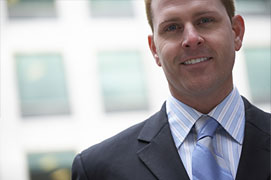 Permanent Placement Division
Recognized as an industry leader in the Human Capital market, MiddleBridge Staffing LLC., and our Search Consultants are the key ingredient to fulfill your permanent and temporary staffing needs. Using our proven search techniques, gives our consultants the advantage needed to locate the most qualified candidates who can effectively impact your business needs.



MiddleBridge Staffing, LLC gives our clients access to a wide range of search techniques including:
Retained Search is a dedicated search assignment created to fill a position in a short and specified period of time. Being discrete is always part of our process.

Contingency Search is designed to fulfill both individual search assignments as well allowing us to proactively introduce candidates who can achieve your corporate goals and objectives. Our success is determined by our quickness to respond to your specific needs.

In today's competitive business environment, companies must rely on a variety of staffing solutions to meet cyclical demand and organizational growth. Our clients often require specialized external resources to integrate with existing staff in order to remain competative. MiddleBridge Staffing has the ability to contract the critical resources needed to help you achieve your goals.

Middlebridge Staffing, LLC | 200 Centerville Road, Unit 12 | Warwick, RI 02886
Phone: (401) 736-5100 | Fax: (401) 736-5107
PrivacyPolicy